[ad_1]

ASHEBORO AREA DESIGNER/MUSICIAN TO RELEASE FIFTH STUDIO ALBUM AT HIS SUMMER FASHION SHOW WITH MRS. UNITED STATES AS GUEST OF HONOR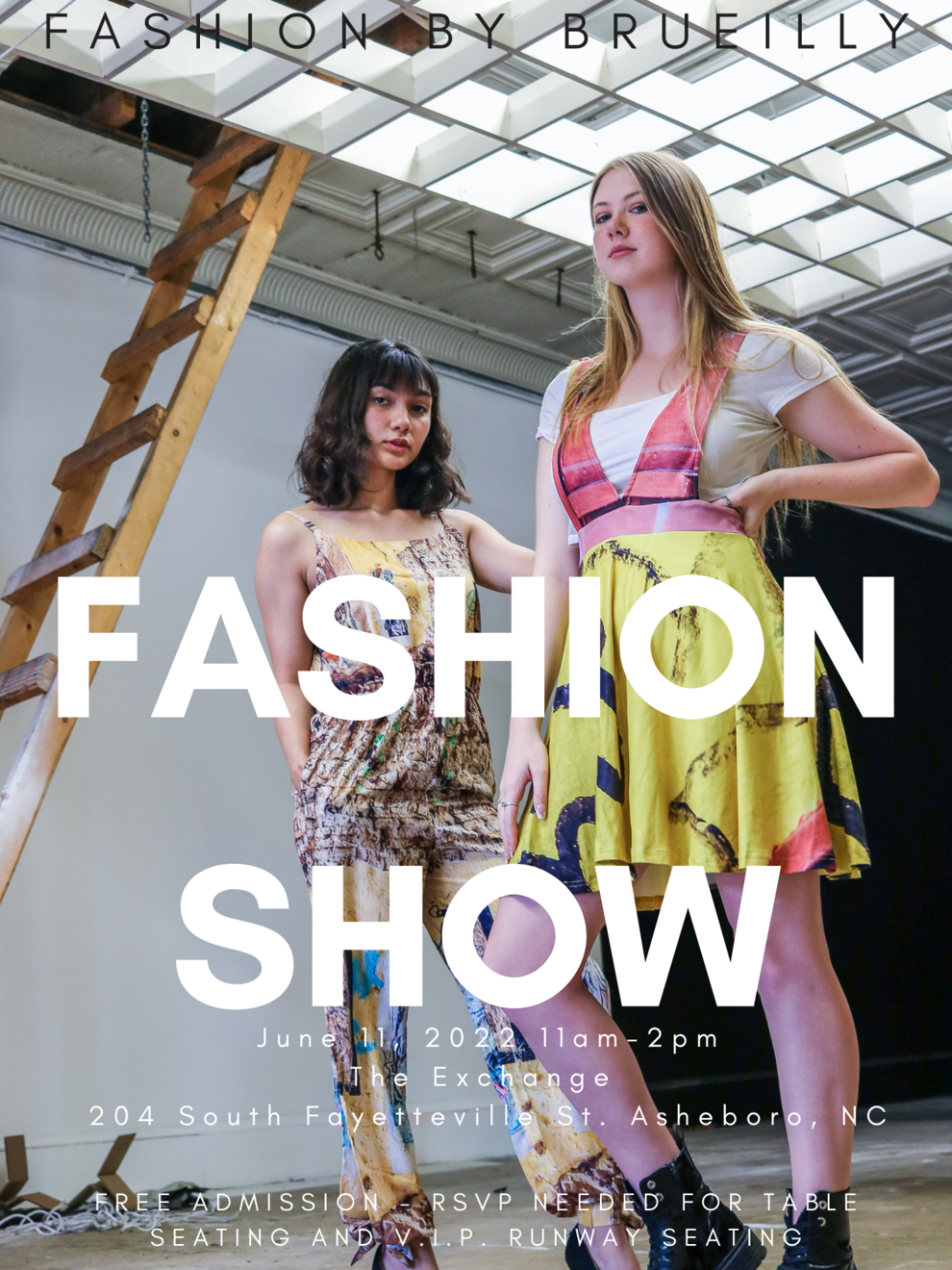 2020 The Courier Tribune Winner Of Best Of The Best Photographer, Ty Brueilly uses visuals from his photography to design fashionable garments. He has teamed up with the downtown business venue, The Exchange for the second time to bring the city a unique Fashion Showcase/Album release brunch that will highlight pieces of his SENSATIONAL SUMMER collection as well as spotlighting several other businesses and artists in the area that will also participate in the event.
THE EXCHANGE -Saturday June 11, 2022. 11am-2pm
204 South Fayetteville Street, Asheboro, NC 27203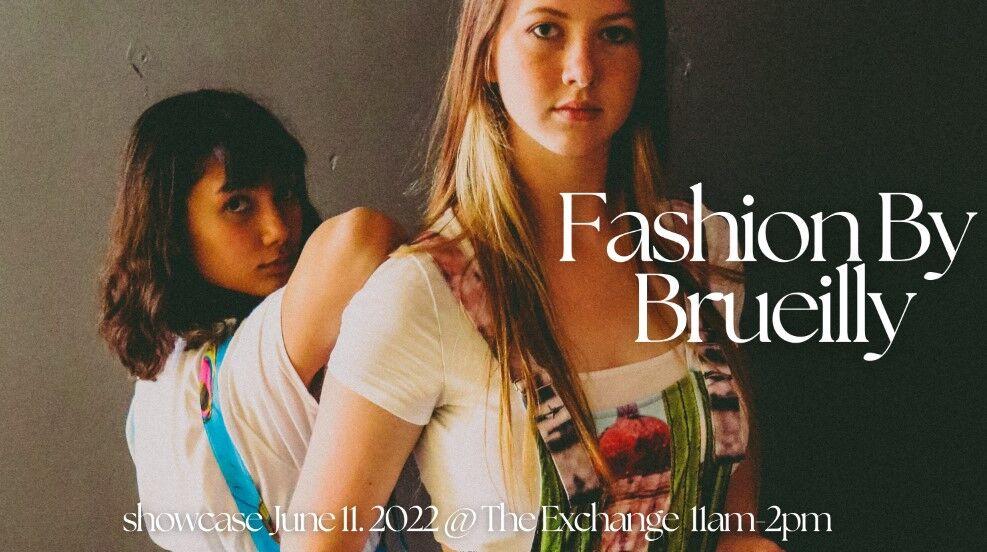 – Asheboro, NC native and founder of Mightier Than The Sword Records, Photography & Literature/Heart's Core Art Store, Tyler "Ty Bru" Brueilly has shifted much of his focus to "Film & Fashion by Brueilly" talents since the pandemic.   
"Last year (2021) we decided to formally introduce my women's clothing line to the world. We did so on Small Business Saturday and included a dozen businesses around Asheboro and 15 models to showcase the dresses. It was an immensely beautiful event that was the product of stellar community teamwork. For the summer line reveal, I wanted to extend what we did previously and totally enhance the experience with more models, more designs, more performances, a more focused menu for brunch, while I incorporated more of my other art forms, particularly music with my album release, and top it all off have an impactful Guest Of Honor"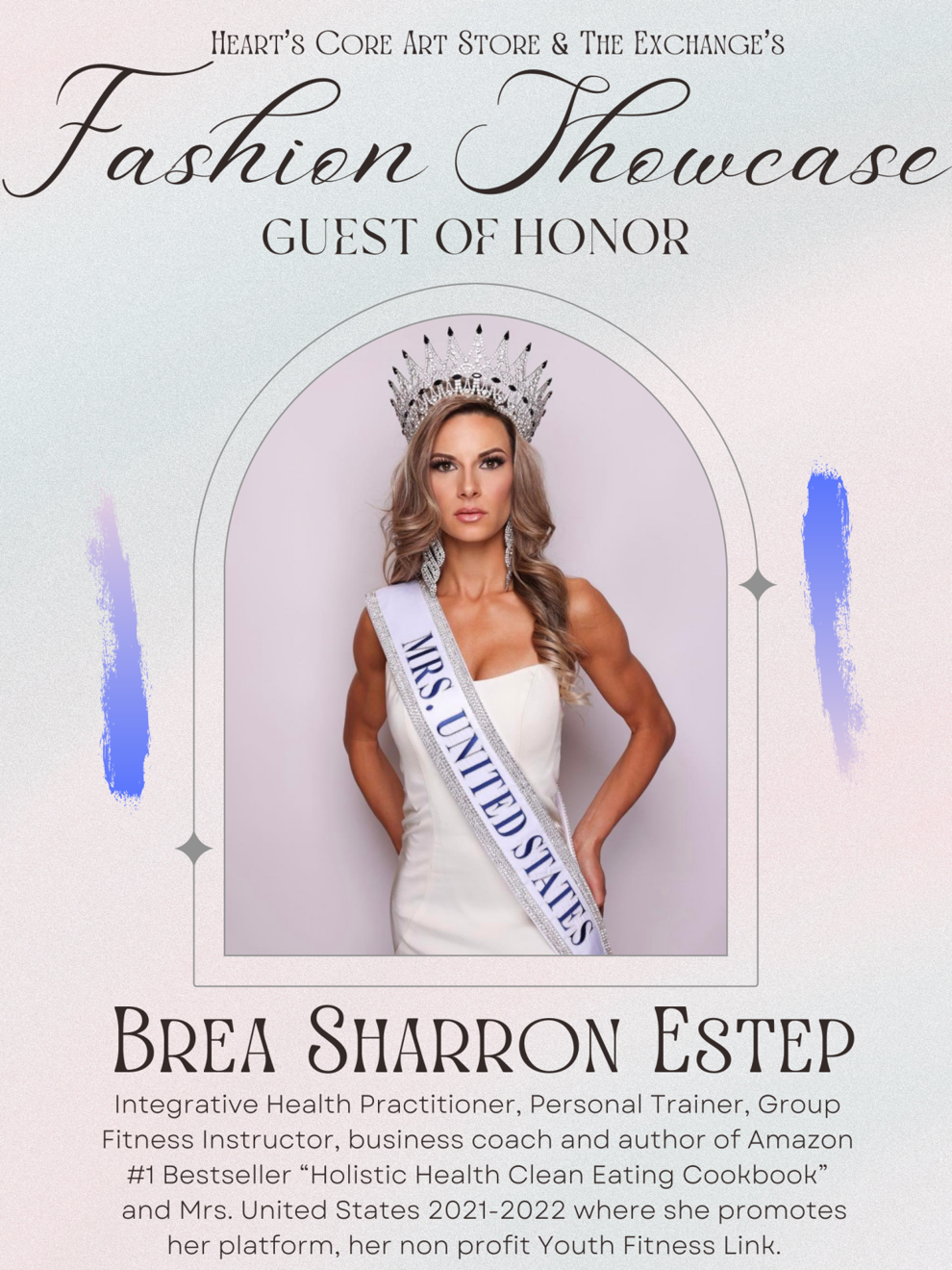 Brueilly adds, "There were a handful of the models who were winners/crown wearers of various pageants in North Carolina, and they really helped mold the November showcase into what I envisioned it should be, so I thought, who better than Mrs. United States as our Guest Of Honor for this event to motivate and encourage these young women!! So we are excited and proud to bring Brea Shannon Estep to Asheboro!!…..The whole event which will be reoccurring is beginning to evolve into something that could become a staple of the art community in the area and hopefully become a catalyst for other Asheboro area artists who don't necessarily feel they have an outlet to show off their art in a different more modern way, I mean in ways Asheboro is progressing at a great speed, but when it comes to the art community, it's still stuck in the past, I want to help change that and I believe events like mine will help bring that change. I already have an exhibition at The Arts Guild in July and Lumina Wine & Beer in August, so I'm not going anywhere this Summer, I've got a lot to prove. The album (Triple Bypass: Extraction) is getting a lot of positive reviews and I feel like its time to blend all my artforms together for events instead of separating them as I have done in the past. So this will be a good way to gauge this new approach."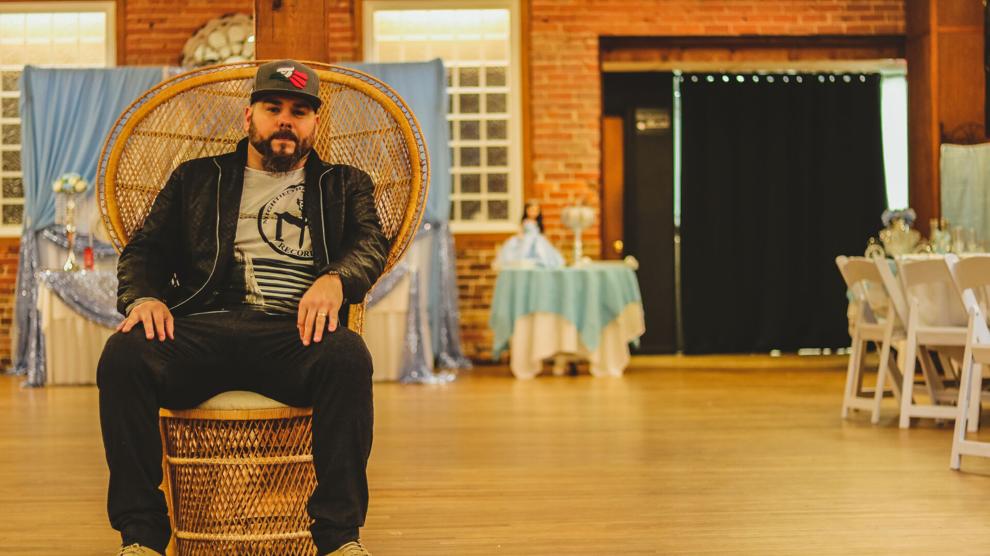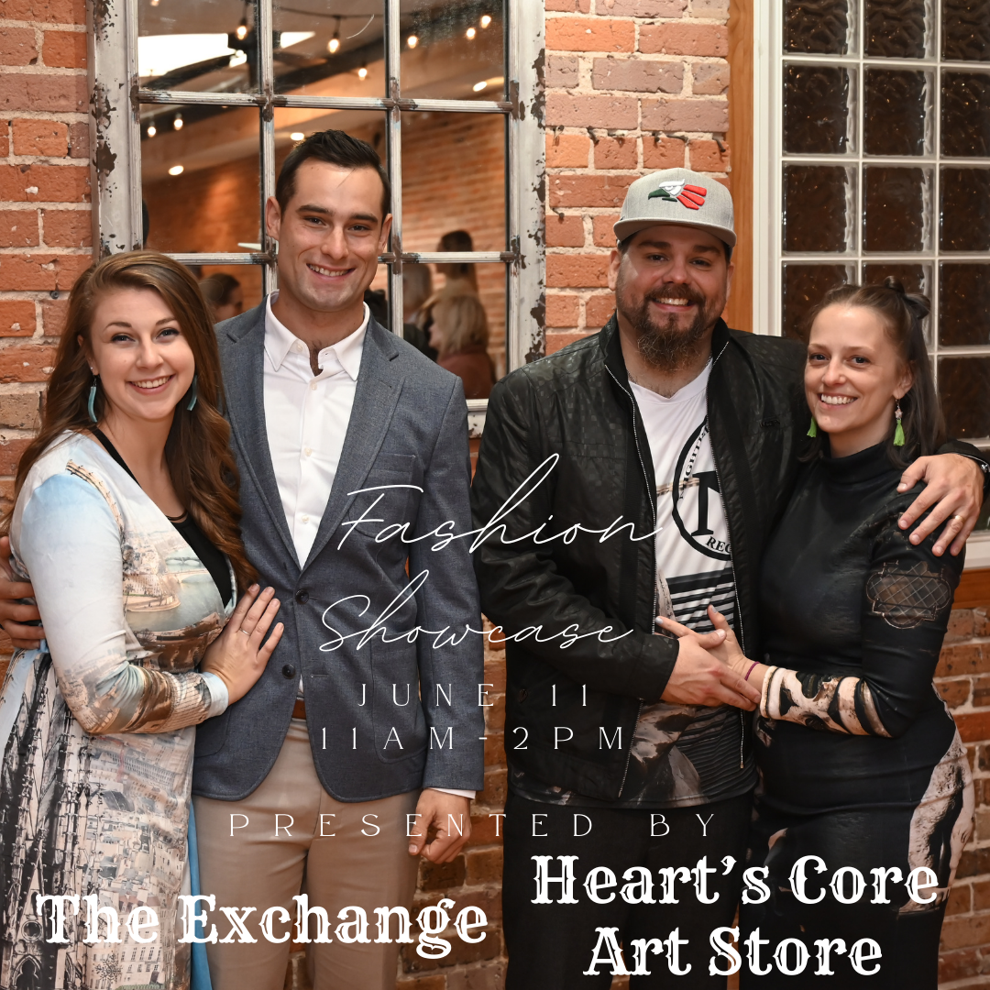 [ad_2]

Source link