The Skin-Care Benefits of Banana
We turn to K-beauty for multi-level skin care, J-beauty for a more refined routine, and the Aussies for modern, sustainable ingredients. But when it comes to the French, a glowy, effortless routine is what's in the cards, and apparently, they use bananas to get the job done. But let's backtrack, because foods in skin care isn't a new phenomenon. In fact, when it comes to wellness, more and more consumers are seeing the connection between what they eat and what they put on their skin, and how that relates to their overall health. According to Shirley Billot, founder of Kadalys, a French-Caribbean beauty brand that highlights bananas in their products, people are turning to nature for beauty solutions that are both healthy and sustainable. "The banana tree is a great example of where Mother Nature provides strong and effective therapeutic benefits for our [skin] health," she says. Curious about what your favorite smoothie ingredient can do for your skin? Keep reading to learn more.
Why Banana?
Every year, 22 million tons of bananas are thrown away simply because they are "ugly," single, or oddly shaped. Unlimited smoothie-making potential aside, this number shows that bananas are one of the biggest sources of grocery waste. That's where eco-conscious brand Kadalys comes in, as they viewed this as an opportunity to turn upcycled banana agri-waste into efficacious skin-care products. "We give these unsellable bananas a second chance by transforming them into key ingredients in our line of luxe skin-care products," says Billot.
The brand has also developed three new bio-innovative active ingredients using green, yellow, and pink banana extracts. These not only act as anti-aging shields for the skin, helping the body protect and maintain its collagen and elastin, but they have up to 21 times the antioxidant power of argan oil. This means skin is better protected against harmful free radicals and less prone to signs of aging.
Benefits of Banana in Skin Care
The banana tree has been nicknamed "the plant of a thousand uses"—and for good reason. With benefits ranging from healing to hydrating to brightening, the fruit can help a wide variety of concerns. For one, if your skin is experiencing free-radical damage and oxidative stress, incorporating products with bananas into your skin-care routine can help. "Bananas contain vitamins A and E, which are good for strengthening the immune system and serving as antioxidants to help prevent damage," says Dr. Jennifer Herrmann, a board-certified dermatologist at Moy Fincher Chipps Facial Plastics/Dermatology. "They're also a great source of alpha hydroxy acids that can be used for skin brightening." The banana tree has a unique lipid composition and contains precious molecules that help maintain the skin's radiance. Basically, dull skin won't stand a chance.
Bananas in skin-care products are also extremely healing, which can be effective for those prone to breakouts. Dr. Herrmann says that the sap that's extracted from banana peels has been proven to have antimicrobial properties. It makes sense, then, that the traditional medicinal practices of the French West Indies utilize the healing and soothing properties of banana peels to treat acne, psoriasis, and eczema. Still, although Dr. Herrmann says applying raw fruit onto the skin does release vitamins and antimicrobial molecules, it's not a proven treatment. Instead, topical skin-care products with bananas should be considered. Banana as a skin-care ingredient won't necessarily ward off breakouts the same way salicylic acid or tea tree oil would, but the vitamin A found in the superfruit can help reduce inflammation and hydrate—two things necessary for the healing of said flare-ups.
Finally, according to Billot, bananas as an ingredient are safe for all skin types including those that are dry, dehydrated, sensitive, and oil-prone. It's also helpful for those who have dull, uneven skin tone, redness, or fine lines and wrinkles.
Shop Our Favorite Banana Skin-Care Products: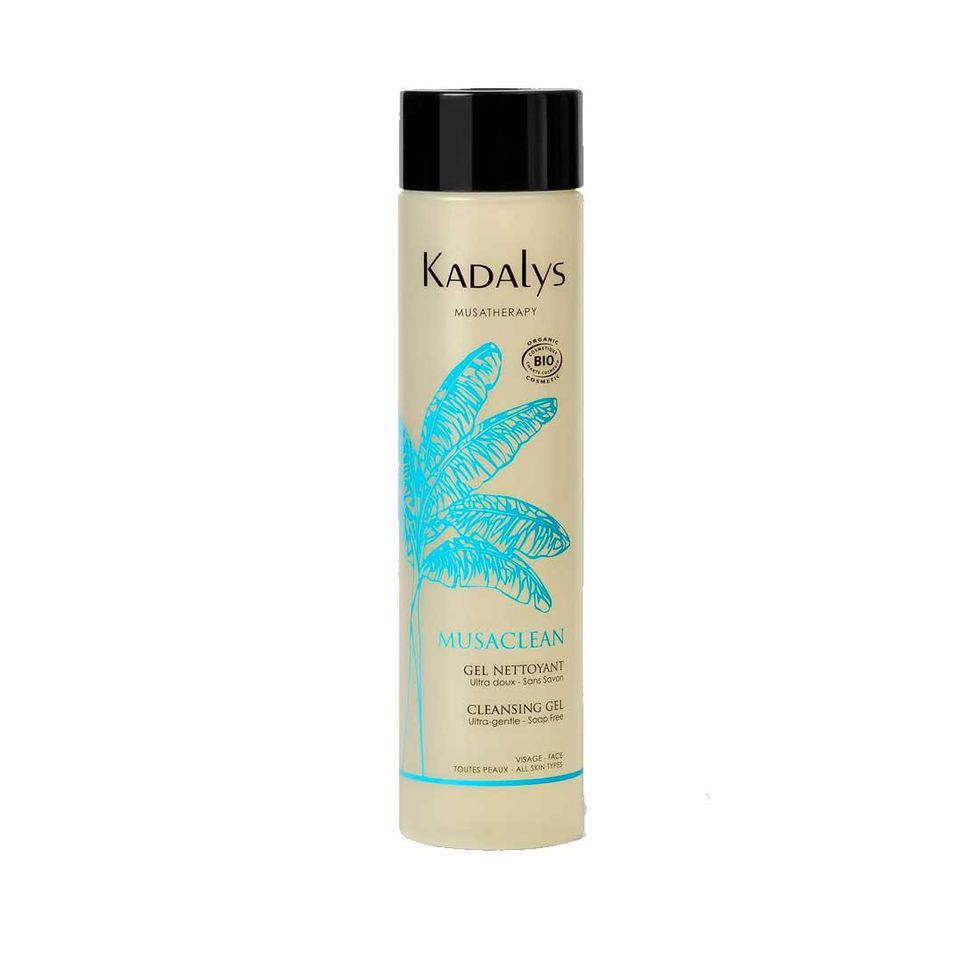 For a cleanser that won't mess with the pH of your skin (but will still get all the day's dirt and grime off), go for this one by Kadalys. It's made with the brand's green bio-active, which helps to purify and refine the skin.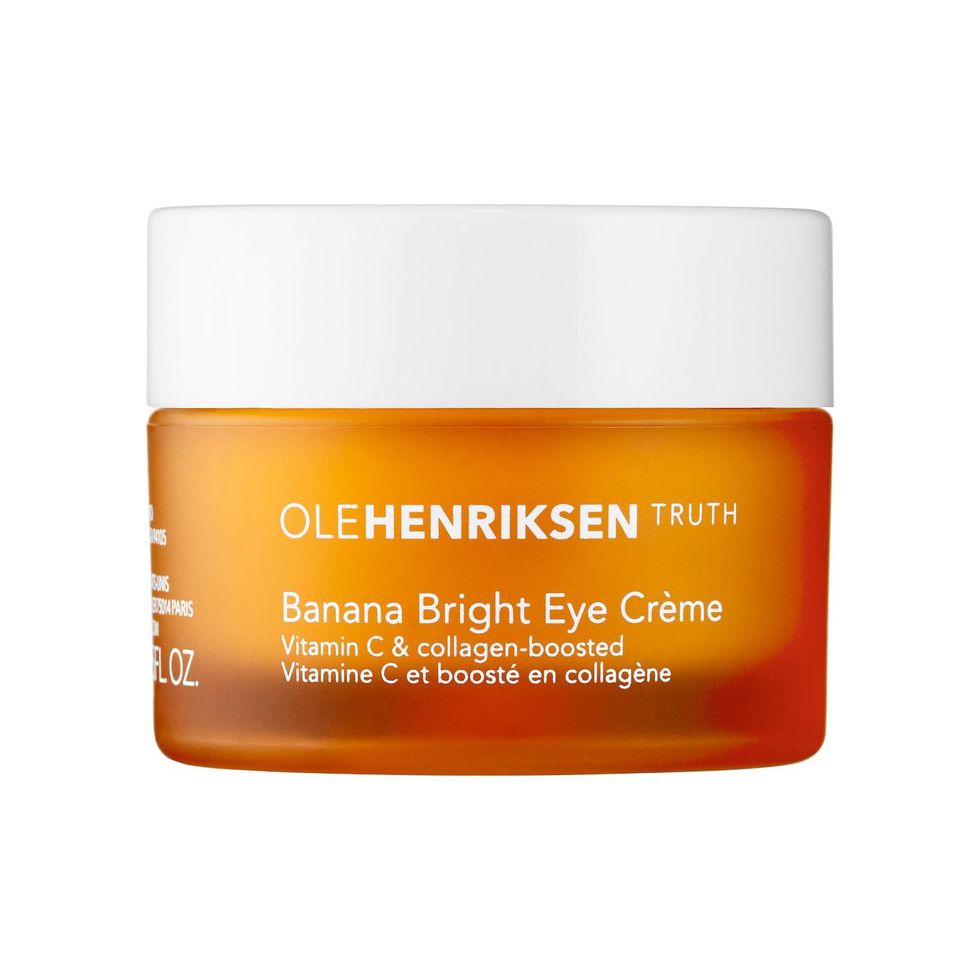 Tired eyes got you feeling down? Cue this brightening eye cream from OLEHENRIKSEN—it utilizes the radiance-boosting properties of banana and vitamin C to revive dark circles and smooth out any uneven texture. Flawless concealer application, here we come.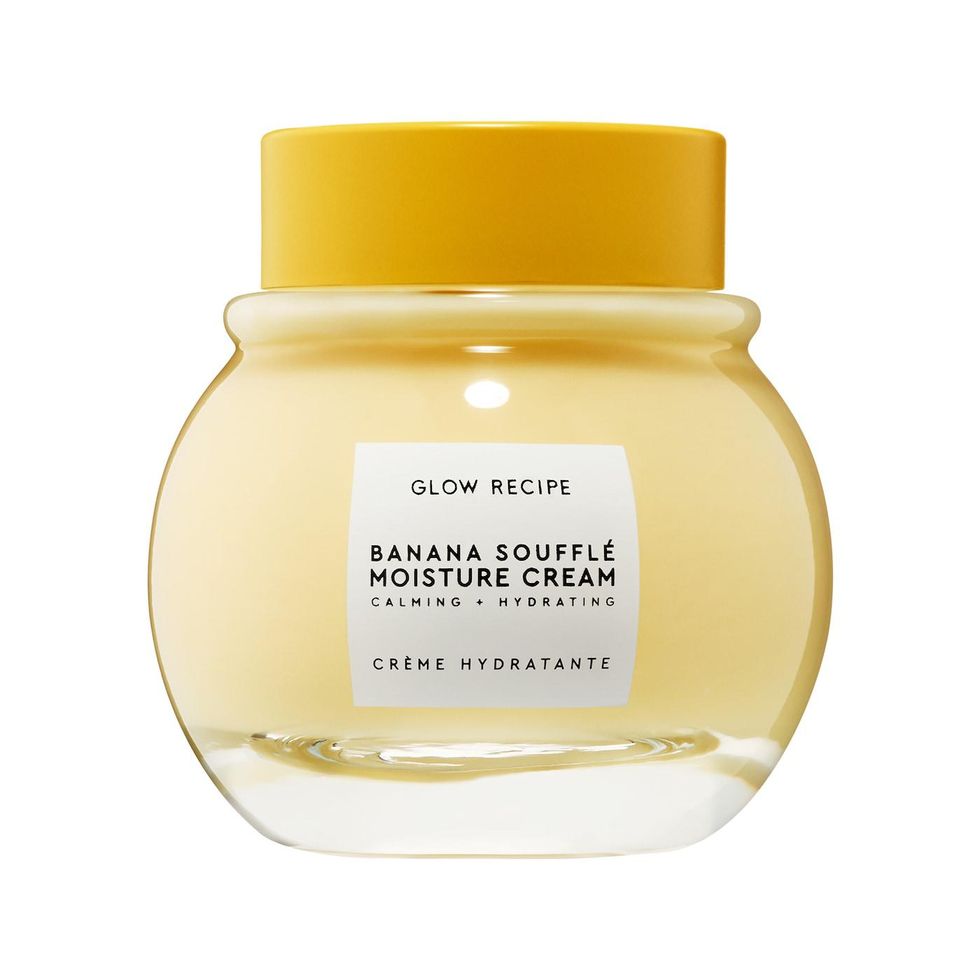 With a name that sounds almost good enough to eat, this ultra-nourishing cream resembles a banana souffle in all the right ways: It's creamy and velvety, and anyone will enjoy it. Oily skin types will love that it's lightweight, while dry-skinned folks will appreciate its ability to heal irritation.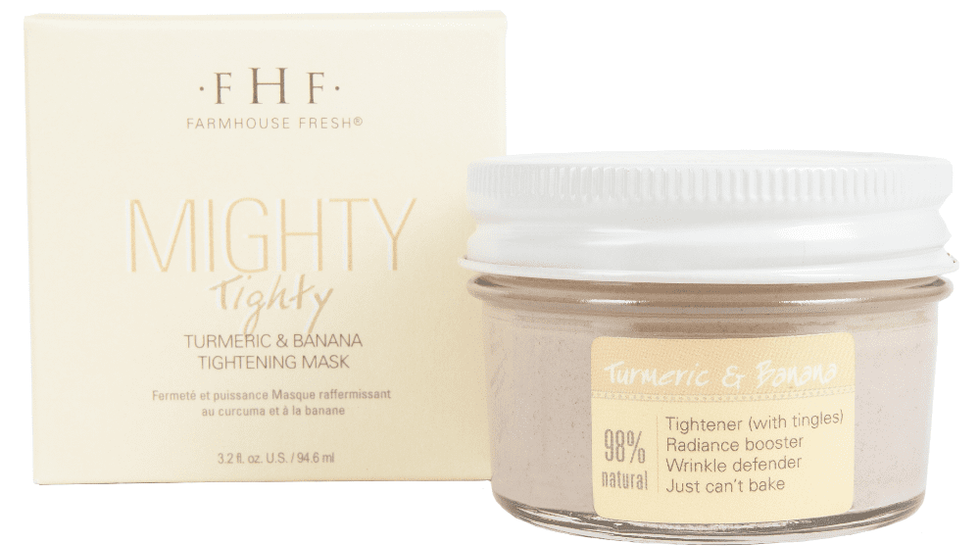 The only thing this banana-infused mask can't do is be baked. With a unique mix of fresh bananas, turmeric, and kaolin clay, it reduces the appearance of fine lines, revives dull complexions, and provides a tingly sensation that results in smooth, healthy skin.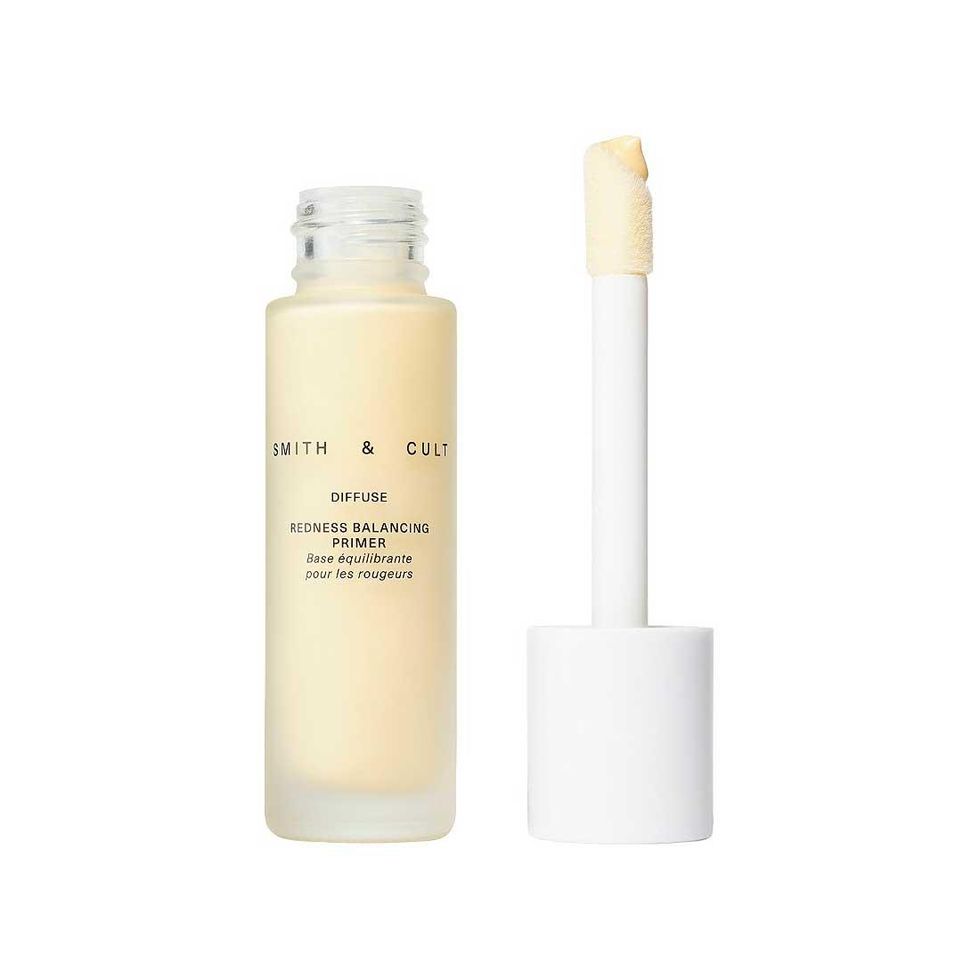 We weren't kidding when we said bananas can help fight inflammation, and the folks at Smith & Cult are here to agree. Their cooling primer—which can be worn alone or underneath makeup—helps balance redness and soothe irritation for a more even complexion.