The Hottest Hairstyles for Brides in 2021 | Fashion & Beauty
The fairy-tale wedding is seeing a resurgence, largely in part to the celebratory mood resulting from large-scale vaccination efforts which promise to reunite loved ones.
"Dresses are being designed so above what they've ever been, with sparkles and ruffles and trains," Bond says. "Right now, for a lot of my brides, the dress is taking the front-row seat. You want the hair to be simple and beautiful."
For brides seeking that storybook style, loosely defined braids continue to trend, complete with a vine accessory wrapped into the voluminous tresses.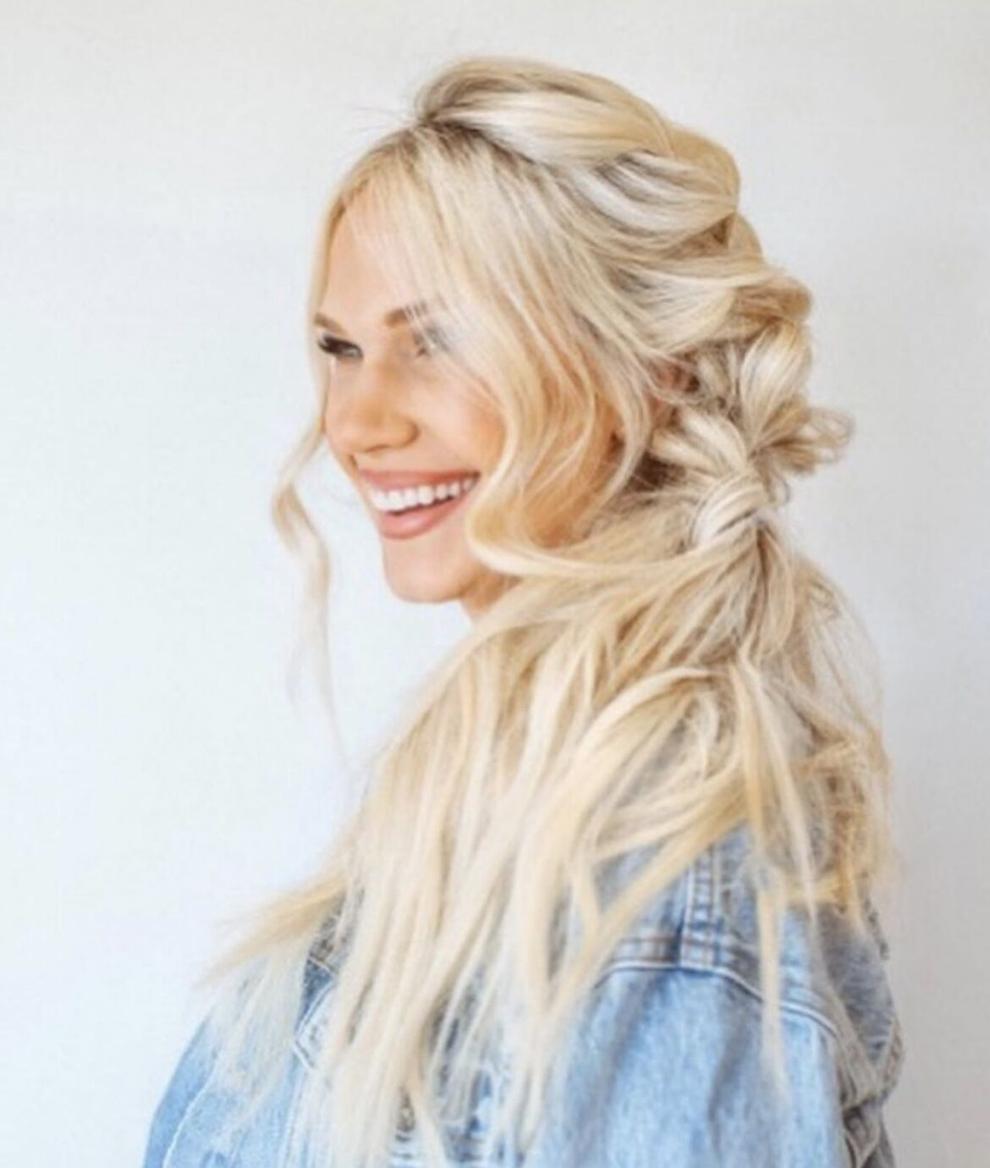 "If you're going for more of a sophisticated, romantic look, get a low, huge bun at the nape [of your neck], with a few pieces pulled down around your face or slicked back," Bond suggests.
When it comes to accessorizing your bridal hairstyle, versatility is key. Hair vines work for tresses styled both down and up.
"[Brides] are going for simple, easy – that romantic look," Bond says. "For a hairstylist, it's like a dream come true. You can really work and mold the accessory into the hair."
One beauty secret that can give your bridal hair true staying power, she says, is extensions. Not only do extensions give that enviable length for hair worn down, but also they can add incredible volume to any upswept style.