Shopify's Financial Report Indicates Slowing Growth as COVID-Driven Sales Slow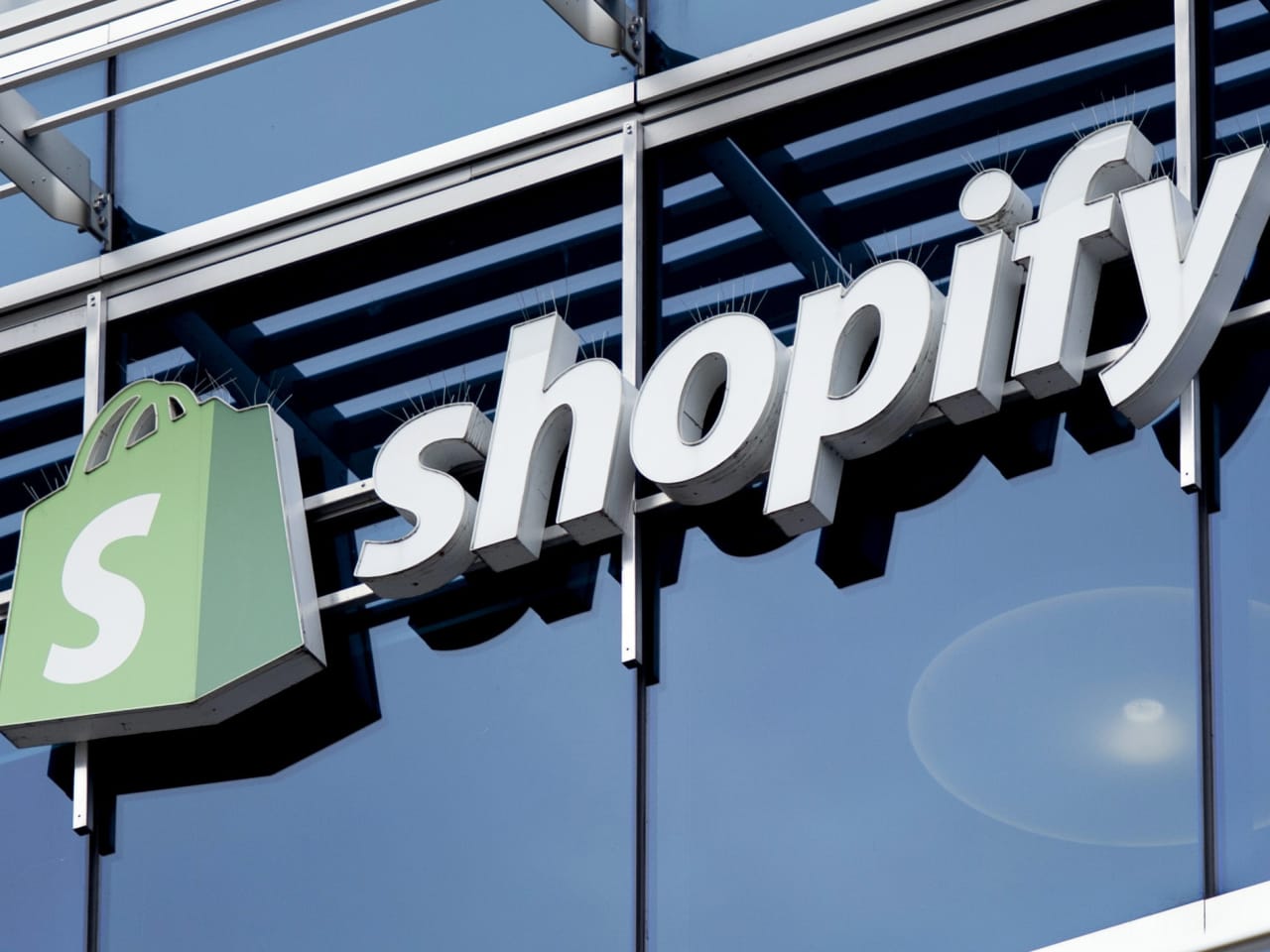 Shopify Inc. said its first-quarter profit jumped as the ecommerce platform provider reported strong sales, but warned that growth in 2022 will be slower than expected.
The Ottawa-based company said its full-year (2022) revenue increase will fall under the 57% increase in 2021, as COVID-driven growth slows. Previously, Shopify said it expected 2022 growth to be "moderately above" its 2021 pace.
The earnings report comes on the heels of an announcement from Shopify that it is partnering with Walmart to allow its merchants to sell on Walmart's ecommerce platform.
Shopify said it expects full-year revenue of between $4.75 billion and $4.85 billion, representing a growth of 47% to 50%. The midpoint of that range is below analysts' expectations for $4.82 billion and a slowdown from the 57% growth Shopify saw in the full year 2020 (which ended in December).
Shopify also said the slowdown reflects "a moderation from the rapid acceleration of growth in 2020," as well as investments in new features and marketing campaigns ahead of a long-term goal to reach 1 billion customers worldwide by 2029.
The company also expects adjusted earnings before interest, taxes, depreciation, and amortization to be "below" its performance this year, as it invests in new products and services.
Shopify reported a profit of $13.4 million (Canadian), or 6 Canadian cents a share, for the quarter ended March 31, compared with C$3.8 million, or 2 Canadian cents a share, in the same period a year earlier.
The platform also said it had 1,214,000 merchants at the end of Q1, adding 87,000 net new merchants during the quarter and growing its base by 32%.
"While we are not immune to macroeconomic factors such as slowing global growth and pandemic fatigue leading to slower adoption of e-commerce, we are prepared for these challenges," Chief Executive Officer Tobi Lütke said on a call with analysts. "We have been helping entrepreneurs find their path for over 16 years and we have no doubt that we will continue our mission for decades to come."
Author bio
Blair Thomas has been a music producer, bouncer, screenwriter and for over a decade has been the Co-Founder of eMerchantBroker, the highest-rated high-risk merchant account processor in the country. He has climbed in the Himalayas, survived a hurricane, and lived on a gold mine in the Yukon. He currently calls Thailand his home with a lifetime collection of his favorite books.