Dream-Lover Announces an Exciting Collection of Fashionable Bikinis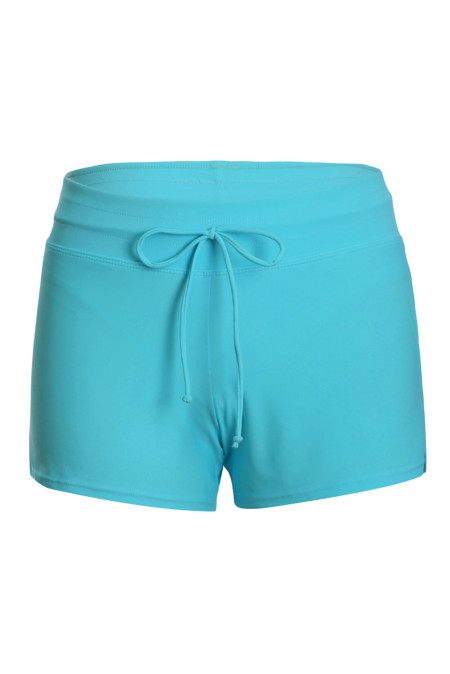 China-based clothing label Dream-lover is excited to announce its line-up of fresh bikini styles designed for fashion-savvy women. The wholesale swimwear manufacturer is known for its tie-ups with well-known brands globally and its wide-ranging experience in the garments industry.
Dream-Lover is the go-to-place for affordable swimwear fashions. The online fashion clothing store delivers the latest trends in swimwear. Their high-quality goods hold up well against harsh elements such as the sun and water. They are extremely supportive too. Made of the finest fabrics, they look great, feel great and are very comfortable.
The bikini collection at Dream-Lover is one to fall in love! The visually-appealing bikinis make it the ultimate beachwear choice for the modern-day woman. The online shop has on display fashionable bikinis in solids and prints. The tops are designed in tank, tub, strap and tie-up fashions with the added options of padded and non-padded uppers. Bottoms are available in low and high-waist cuts. Further adding oomph to their bikinis are the lacy trims, tassels and pom-poms. There is an extensive range to choose from for every kind of woman. 
At Dream-lover, the goal has always been to provide the highest customer satisfaction. The online fashion clothing store achieves it with its unbeatable prices and dedicated customer service. Whether a personal buyer or an enterprise, customers enjoy factory prices, hence the savings. In fact, there is no minimum order policy at Dream-Lover. It is only that bulk orders guarantee higher savings. 
As a wholesale manufacturer and drop shipping service, Dream-lover is also devoted to helping others set up their clothing business.  Dream-lover is popular for its low minimum productions. With an enormous stock of 2,300,000 in their warehouse, they help distribute clothing items to customers on behalf of other brands and business associates. Businesses thus need not worry about managing manufacturing, warehousing, shipping and restocking.
Along with providing bulk orders, Dream-lover offers customizable-ready bikini designs. Dream-lover does not put its tag or label on manufactured clothing. They provide an option to put one's brand label or tag on their ready clothing. Alternately, they manufacture bikini designs submitted by businesses on request.
Dream-lover is an online shop with its headquarters in China. A state-of-the-art manufacturing unit is situated in proximity to the warehouse and main office. The workshop is equipped with the latest garment manufacturing machinery and technology. The online fashion store offers wholesale, drop shipping and OEM services. While the company has become a leading name for its impressive swimwear, it also specialises in manufacturing other women's clothing such as dresses, jeans, sweaters and tops. The company has an annual output of 3,000,000 pieces of clothing. Every item of clothing undergoes thorough inspection during the manufacturing process for quality and consistency.
Dream-lover bikinis are chic, affordable and elegant. The are designed such that they encourage women to express their individuality and exude confidence. If you would like to partner with the wholesale bikini manufacturer, you can get in touch on https://www.dear-lover.com
Media Contact
Company Name: Quanzhou Shiying Clothes Co., Ltd.
Contact Person: Shiying Clothes
Email: Send Email
Phone: +8618005958903
Address:EA-9 Honglida Street, Fengze
City: Quanzhou
State: Fujian
Country: China
Website: https://www.dear-lover.com
Press Release Distributed by ABNewswire.com
To view the original version on ABNewswire visit: Dream-Lover Announces an Exciting Collection of Fashionable Bikinis