7 Engagement Ring Trends for Brides in 2020
You are looking at an exciting life ahead of you with the person you love most. Life couldn't be any better than it is. Your engagement ring cannot fail in comparison to how perfect your relationship is. Your engagement ring is not only a symbol of the love and commitment you have for each other but must also reflect your personality and lifestyle.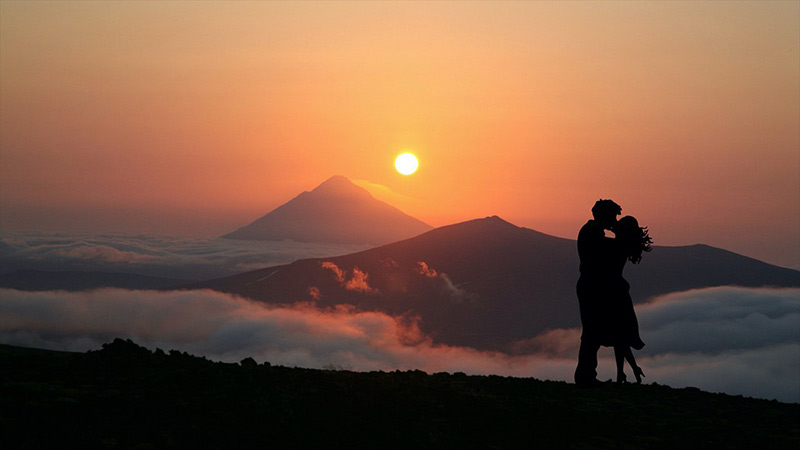 2020 has so many exciting options for you. Moonstone engagement rings are an excellent choice for a trendy and unique engagement ring. Here are other inspiring ideas you may find suitable.
1. Emerald. If you are on the look-out for a unique engagement ring, an emerald is a superb choice. With its dazzling green color, the emerald is a symbol of peace and a brand new start, precisely what you are looking forward to. You can also be sure that this gemstone's hue can complement your skin color as it offers various shade options, from dark to lighter green. The emerald is one of the most popular engagement ring stones for 2020.
2. Vintage. Vintage rings are timeless and so romantic. They have a classic look that maintains their beauty through the years. They never go out of style. Heirlooms are especially meaningful. They symbolize acceptance into the family. They are priceless, which makes you feel treasured, not only by your betrothed but by his entire family.
3. Colored gemstones. Colored gemstones are the in-thing for engagement rings in 2020. While most people opt for traditional diamonds, sapphires, amethysts, rubies, and garnets are both attractive and unique. You can take your pick from a variety of gemstones that suit your personality and complement your lifestyle.
4. Three-stoned. The solitaire diamond ring is a classic, but you can't go wrong with three stones perfectly set in a unique design on your finger. Each stone is a representation of something significant in your lives together, whether for loyalty, love and commitment, or a promise of happiness, peace, and security for years to come.
5. Minimalist. You may be the kind of person who prefers simplicity over ornateness. You go for clean and sleek lines, from the way you dress to the way you live. Going minimalist on your engagement ring is going for classic elegance. This engagement ring typically features a single diamond or one surrounded by tiny stones. The symbolism of complete devotion and unconditional love remains.
6. Eternity ring. What better symbol of a love that lasts forever than an eternity ring? They are typically designed with tiny diamonds or selected colored gemstones continuously lined up around the band. The eternity ring signifies never-ending devotion and is perfect for an engagement ring.
7. Elongated cut stones. Elongated stones cuts such as sapphires and emeralds have been trending this year. Just like their other counterparts, diamond shapes are a symbol of infinite love. If this is the style you prefer, you are a woman who craves the more traditional type of romance, ageless and timeless.
The engagement ring you wear will be something you will treasure for years to come. It must be what it promises to be. A symbol of a love that lasts forever.


Hits: 648 | Leave a comment