12 Chinese New Year Fashion Collections for 2021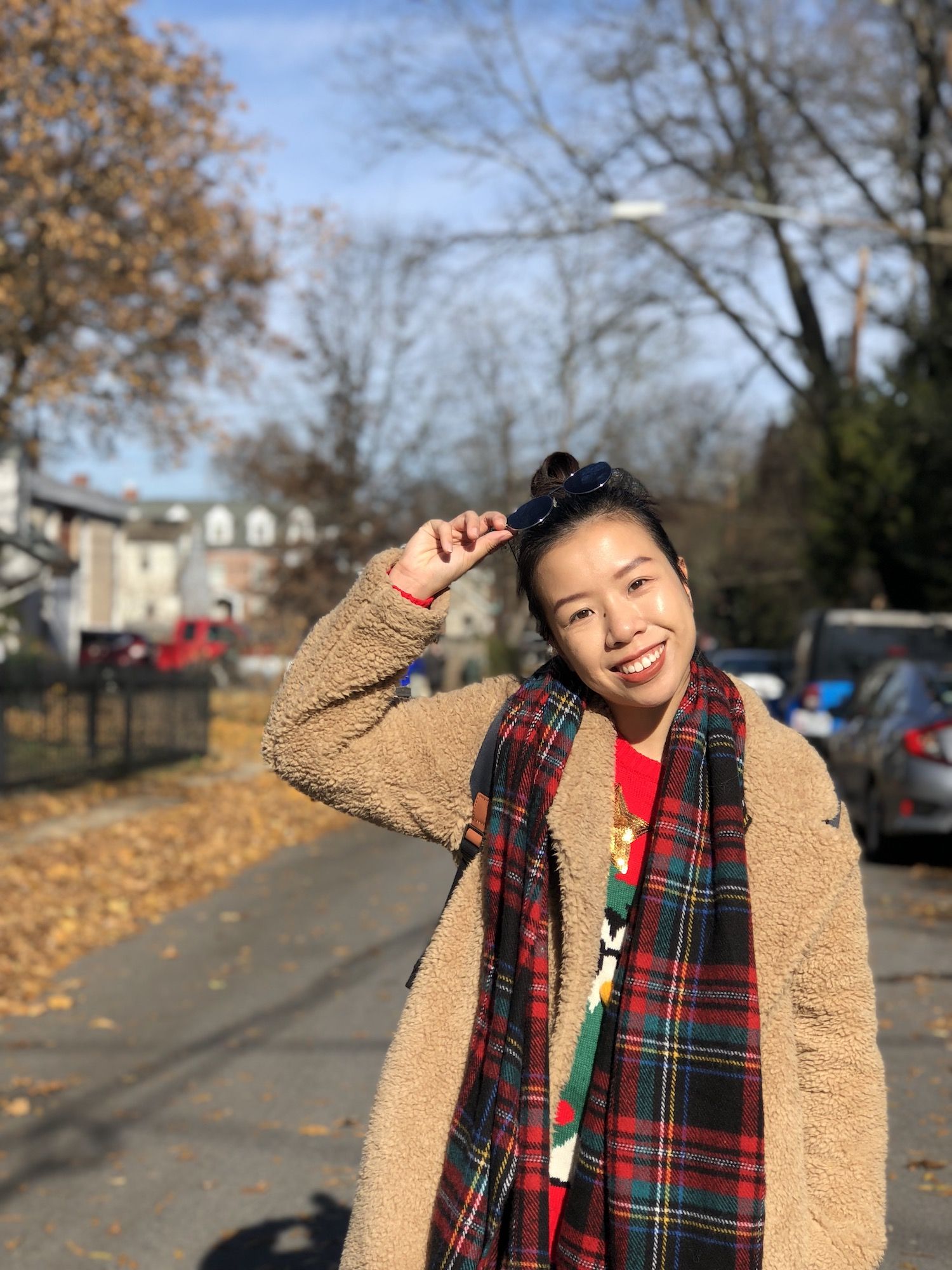 By Doris Lam
January 28, 2021
Wearing new clothes during Chinese New Year symbolises a fresh start. if you're looking for some new pieces, here are the best Chinese New Year fashion collections for 2021
Set the tone for the Year of the Ox by adding new fashion pieces into your closet this year. Whether you're the type to wear head to toe in red to rack in all the good fortune and joy that you can, or you're looking for other alternative Chinese New Year pieces to celebrate this holiday season, we're listing the best Chinese New Year luxury fashion collections for 2021.
See also: Chinese New Year 2021: The Best Dining Out And Delivery Options In Hong Kong
In case you haven't heard yet, Gucci has collaborated with Doraemon to bring a collection that features the famous Japanese manga character to celebrate the 50th anniversary of Doraemon and the 100th anniversary of Gucci. Find Doraemon on all your Gucci favourites and relive your childhood memories with this collaboration. 
See also: Gucci Launches Doraemon Special Collection For Chinese New Year 2021
Valentino shows off the brand's signature studs in their CNY "Pieces of Joy. A Roman Stud Special Selection". Delicately balancing smooth leathers with its pyramidal hardware, take your pick from their selection of red, pink and gold. 
Crafted from pleated fabric in shades of red, Giorgio Armani's CNY collection includes, bold red dress, coat and trousers. For men, a deeper, burgundy red and stylised graphics take over the collection instead. 
Streetwear label, CLOT has partnered up with Ralph Lauren to continue CLOT's mission to bridge the East and the West. The collection includes polos, oxford shirts, bayport windbreakers and Chambray work shirts with a Chinese spin, adding in CLOT silk royale panels and frog buttons. Other more casual pieces are also available, such as tie-dye sweatshirts and all-over print t-shirts. 
Chloé's CNY 2021 designs put a youthful spin to the ox with its  red leather and denim coloured Daria Mini and Drew bags. On top of that, the brand adds in an extra touch of the holiday season to the pieces with gleaming ox pins. Other items in the collection include casual shirts, a white silk blouse and accessories that evoke a romantic French flair while maintaining the Chinese New Year spirit. 
If you love red, you'll love Fendi's Chinese New Year capsule collection. The brand's signature pieces including the Peekaboo, Iconic Mini and Pico Baguette have all been given a brand new makeover in red and pink hues. In addition to the bags, other accessories such as the Covid-19 friendly masks, scarves and scrunchies are floral patterned and crafted in silk. 
Moving away from the traditional CNY colours, Dior's capsule collection for Lunar New Year incorporates elegant floral motifs, named "Dior Hibiscus" for its series of ready-to-wear bags, clothes, jewellery and accessories.
Cult favourite leather goods brands Manu Atelier by Turkish sisters Merve & Beste Manastir launch a preview of their sell-out Pita bag in mini version in honour of Chinese New Year. The full line of mini Pita bags will launch as part of its pre-fall 2021 collection but this cherry red arm-candy will be available on their WeChat store exclusive to this holiday. 
See also: Ladies First: Manu Atelier Founders Merve & Beste Manastir On Running A Family Business
Maison Margiela's Chinese New Year 2021 Collection uses embroidery to express this year's theme: Love-and-Truth. Featuring its signature 4-stitches logo and polytope shape, these chic bags will help you level your fashion game for this year. 
Givenchy has channeled the fierce power of the ox into their Chinese New Year collection. The ox is traditionally associated with talent, confidence and openness and this collection is no different. Find embellished ox illustrations in crystal and gold bead embroideries in the brand's selection of jackets, trousers, skirts, dresses and more. 
Moncler's CNY capsule collection features ready-to-wear and accessories for both men and women. Including celestial depictions of the night sky to represent the Ox in the constellation for 2021. When you're in the store, be sure to check out the brand's mascot, Moncler Pupazzo in Harbour City, IFC and Pacific Place who will also be getting a CNY makeover with Ox horns. 
Versace's Lunar New Year 2021 capsule collection highlights ready-to-wear pieces and accessories with a reinterpretation of the brand's Medusa Amplified motif. Featuring record-shaped Medusa discs to tie into the joy of music found during celebratory occasions, the collection comprises of sweatshirts, t-shirts, sweatpants, outerwear and accessories. 
Pay homage to Chinese culture and traditions by slipping into a qipao or Tang jacket from Shanghai Tang on Chinese New Year. Introducing a variety of lifestyle and clothing pieces, doll up in the embossed floral jacquard qipao and layer on the unisex silk crepe tang jacket under the brand's CNY 2021 collection to outshine all your relatives on new year's day. 
See also: Where To Find The Best Cheongsams, Or Qipaos In Hong Kong